Fire Lizard Press is a small independent publishing company. We specialize in personal development books.
New Release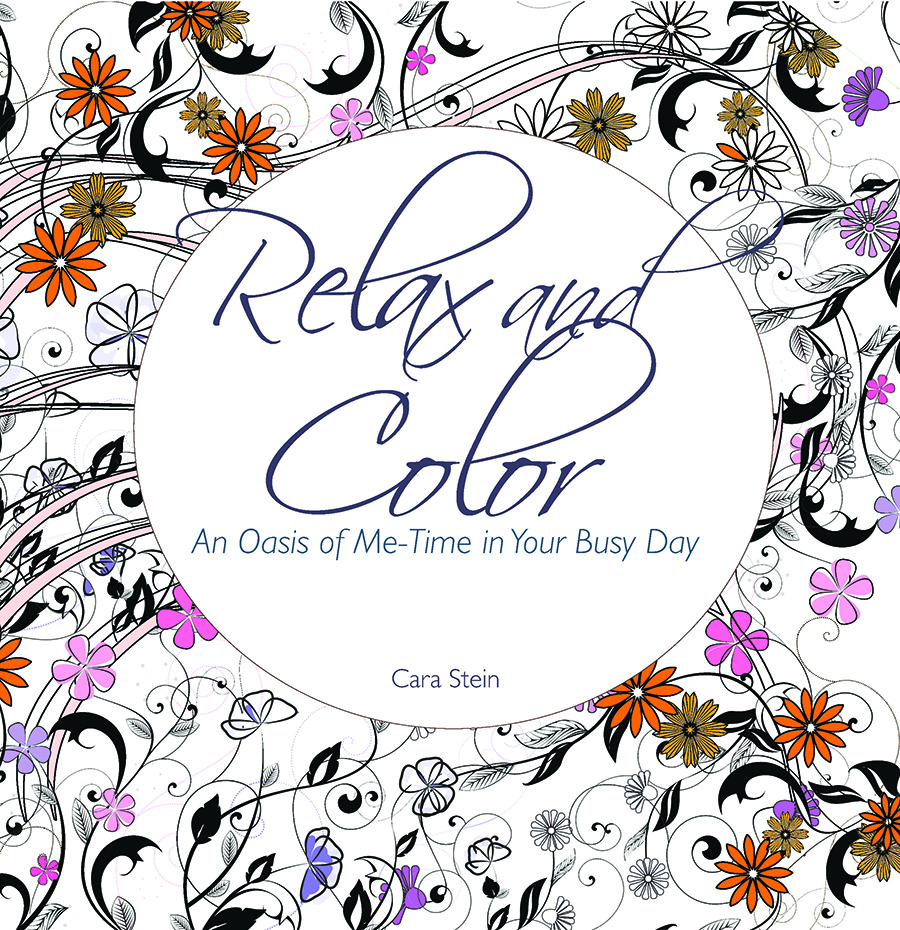 Sometimes, all you need is a break–a small treat that's just for you, to help you recharge and center your mind so you can face the rest of your life with grace. That's what this book offers.
Relax and Color is a coloring book for grownups. It's filled with inspiration and beauty, so that you can relax, be creative, and get back in touch with your best self.
The designs are printed on only one side of the page, so you can color to your heart's content without worrying about ruining the next design. If you wish, each page can become a work of art. Just take it out of the book and display it or give it as a gift to someone you love!
But this isn't just a coloring book. The other side of each page also has an inspiring quote or a question to ponder, so you have a positive place to rest your mind as you color.
Coloring is a simple pleasure that's not just for kids. We all need a creative outlet, and coloring offers an easy, stress-free way to be creative and make something beautiful. Coloring books for grownups are selling millions and topping bestseller lists. It's your turn to join the fun! Get out the colored pencils or markers and go ahead–relax and color!